Weddings
When hired together, Seseh Beach Villas I and II make a prime venue for large weddings, and the sheer spaciousness of both the villas and the grounds – with an abundance of outdoor areas for relaxation and rejuvenation – coupled with the gorgeous setting of the pools and the manicured gardens overlooking the ocean, makes Seseh Beach Villas an ideal venue for romantic weddings and other special celebrations.
We can recommend expert event organisers, florists, decorators and caterers so you can focus on relaxing and celebrating with your guests.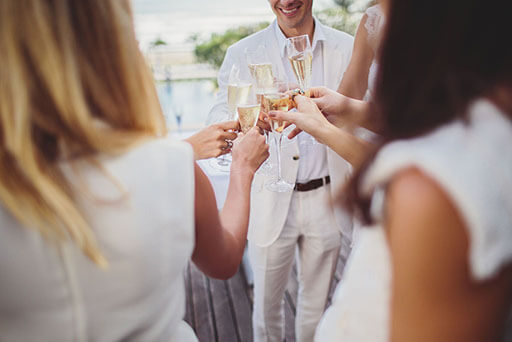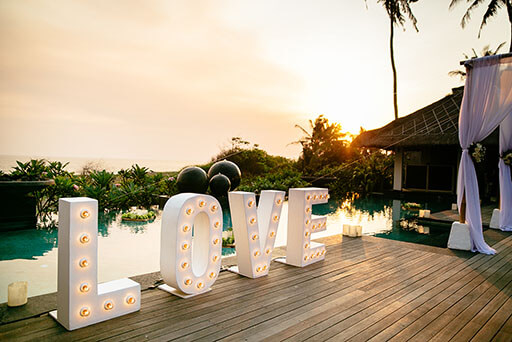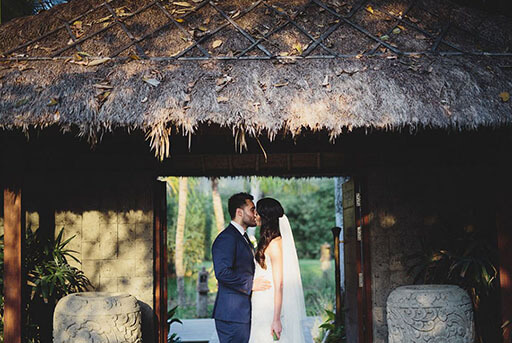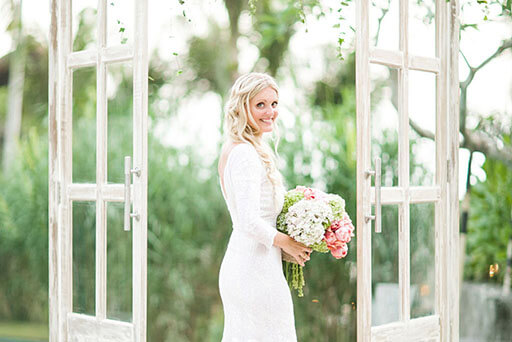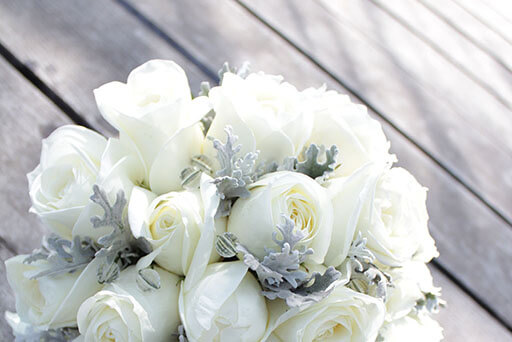 A day to remember
Life together begins at the most beautiful places on earth.
Maximum people sitting: 130 seated (weather dependent and both villas) 
Maximum people standing: Up to 200 Cocktail (both villas)